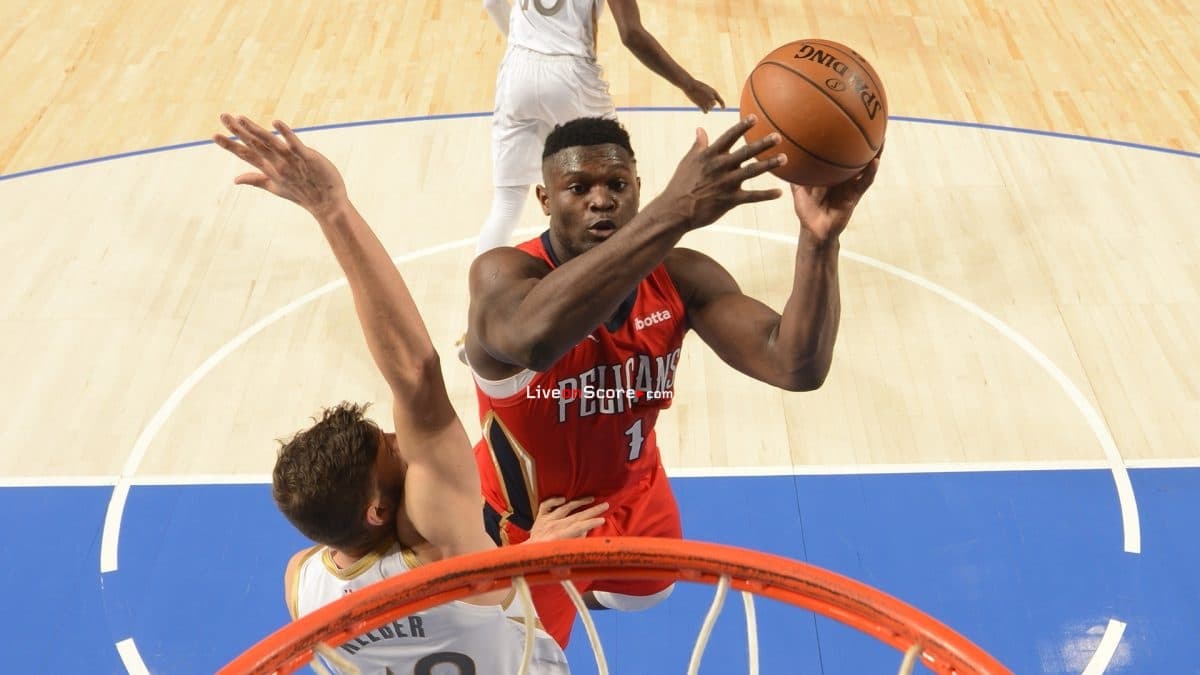 You could put together a pretty good rotation with the NBA veterans that didn't play a single game last season. You'd have Jamal Murray, Ben Simmons, Kendrick Nunn and John Wall in the backcourt, with Kawhi Leonard, Zion Williamson, T.J. Warren, Dario Saric, Jonathan Isaac and James Wiseman up front. That group is a little short on shooting, but good luck scoring against a lineup that features Simmons, Leonard and Isaac.
Sports Free Trial 1 Month
Get instant access to the BT Sport, Sky Sports and Eurosport
Of course, those 10 guys play for eight different teams. Simmons was featured in this space a couple of weeks ago, but here are some notes, numbers and film regarding six players expected to return to the floor in October after more than a year away from the game.
The context:
There are only 60 instances (including 10 from Michael Jordan) of a player averaging at least 30 points over 10 or more playoff games. But it's an elite sample size if it's a small one. In short, Leonard was playing some incredible basketball before suffering a partially torn ACL in his right knee in Game 4 of the conference semifinals. And that came after he registered a career-high true shooting percentage (62.2%) in the regular season.
His free-throw rate and 3-point rate were actually down from his first season with the Clippers (2019-20). But, counting the regular season and playoffs, Leonard saw big jumps in both field goal percentage in the paint (from 57.1% to 62.0%) and effective field goal percentage on shots from outside the paint (from 49.1% to a career-best 54.2%).
Leonard ranked third in pick-and-roll ball-handler efficiency (1.11 points per possession) among 73 players with at least 200 ball-handler possessions and third in post-up efficiency (1.12) among 30 players with at least 100 post-up possessions in the regular season.
The film:
In the playoffs, Leonard increased both his frequency and efficiency in isolation, scoring 1.16 points per possession on 51 isolation possessions, according to Synergy tracking. The Clippers liked to get him the ball at the elbow and let him go to work…