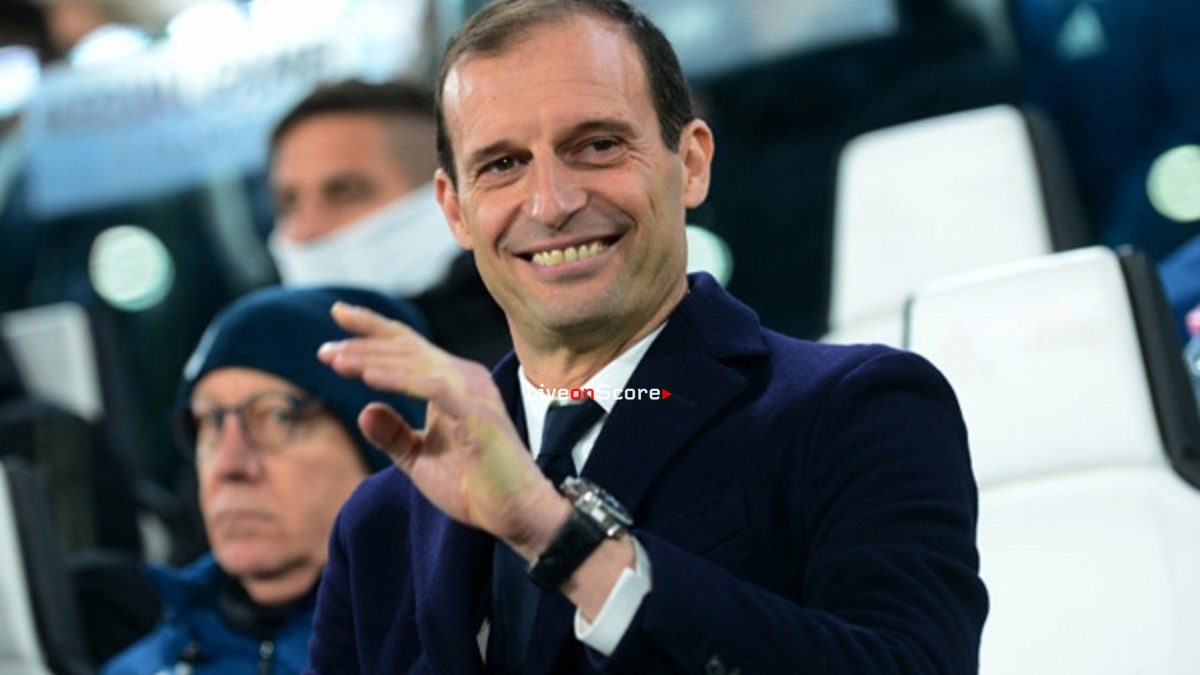 ALLEGRI: "Four Years Like These Don't Come Along Often"
LiveonScore News, 10 months ago
2 min

read
With the final whistle blown and Roma v Juventus at an end, there was tiredness to be seen in the eyes of Allegri, but immense satisfaction too.
"The lads deserve to celebrate and enjoy a bit of time off. Four years like these don't come along often and I have to thank the staff and everyone who has worked with us for their contribution. Winning with these players is a great feeling and never easy. As I always say, winning is something extraordinary."
He added: "I'm in charge of a fantastic squad made up of some great players, backed by a club which has always supported us, even in moments of difficulty. Keeping level heads always made the difference, and you could see it in the key games, like the first Napoli match or at the San Siro a few weeks ago. We always managed to keep our composure. Credit goes to the lads for keeping their cool, taking things one step at a time towards our final objective. If you get overexcited, you risk falling apart. Putting in the work on a psychological level is fundamental to winning – if you're up and down the whole time you'll never win a thing."
Allegri also looked back on that decisive comeback against Inter before discussing the difference with last season.
"My players play with heart and you don't win anything in football without that. You need a spot of luck too, but you have to make your own luck. That night in Milan we managed to get the ball into their box, and in football everything can change in just a couple of minutes"
"Every season is different. Last year I went with technical players and gave them greater responsibility. This year, instead of continuing in a similar vein to last year, I realised we needed to change things around as we couldn't carry on playing the same way as last season."
The boss concluded with a word on Juve's Scudetto celebrations: "We're looking forward to celebrating with our fans on Saturday."
Football Fixtures
UEFA Euro 2020

La Liga


UEFA Euro 2020
UEFA Euro 2020

UEFA Euro 2020
UEFA Euro 2020
UEFA Euro 2020
UEFA Euro 2020

UEFA Euro 2020


UEFA Euro 2020