Barcelona foward Neymar is on his way to becoming the world's greatest player, according to Brazil legend Rivaldo.
Sports Livestream ⚽ JOIN NOW for FREE
Instant access to the BT Sport, Sky Sports and Eurosport
Rivaldo won the FIFA World Player of the Year award in 1999 while playing for the Catalans and believes Neymar can achieve similar feats, despite admitting his compatriot is still behind Lionel Messi and Cristiano Ronaldo.
"He's a great player and for sure he will be the best in the world. When Barca signed him I said he was a great player and that he could end up being one of the best in the world, and I think little by little he's actually doing that," Rivaldo told Barca TV.
"Today he has Messi and Cristiano Ronaldo in front of him, but Neymar is doing a good job and soon he will be the best player."
Last season Neymar scored 31 goals in 52 appearances to help Barcelona to the domestic La Liga and Copa Del Rey double.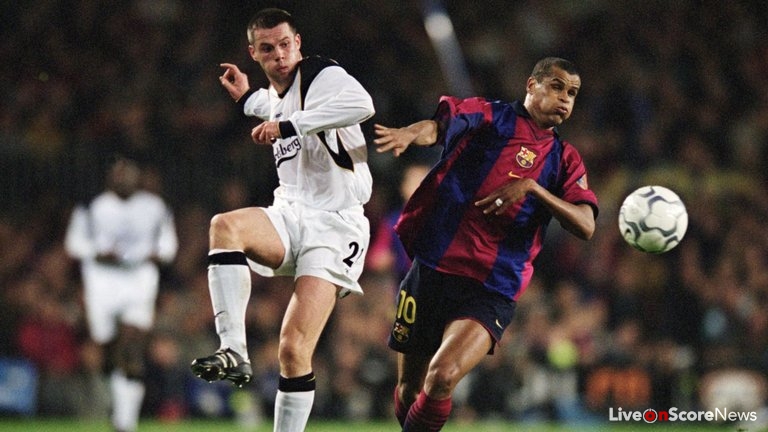 And despite losing to Atletico Madrid in the semi-finals of the Champions League, Rivaldo insists they can still reflect on a "great season".
"Barca is as great as always. They've been playing very well for five or six years and people are very happy," he said.
Not just the Barca fans but everyone in the world who watches them on TV – they love how they play and I hope it can continue for many years.

"They are playing great every year, they had a good season last year. They didn't win the Champions League, but they had a great season."