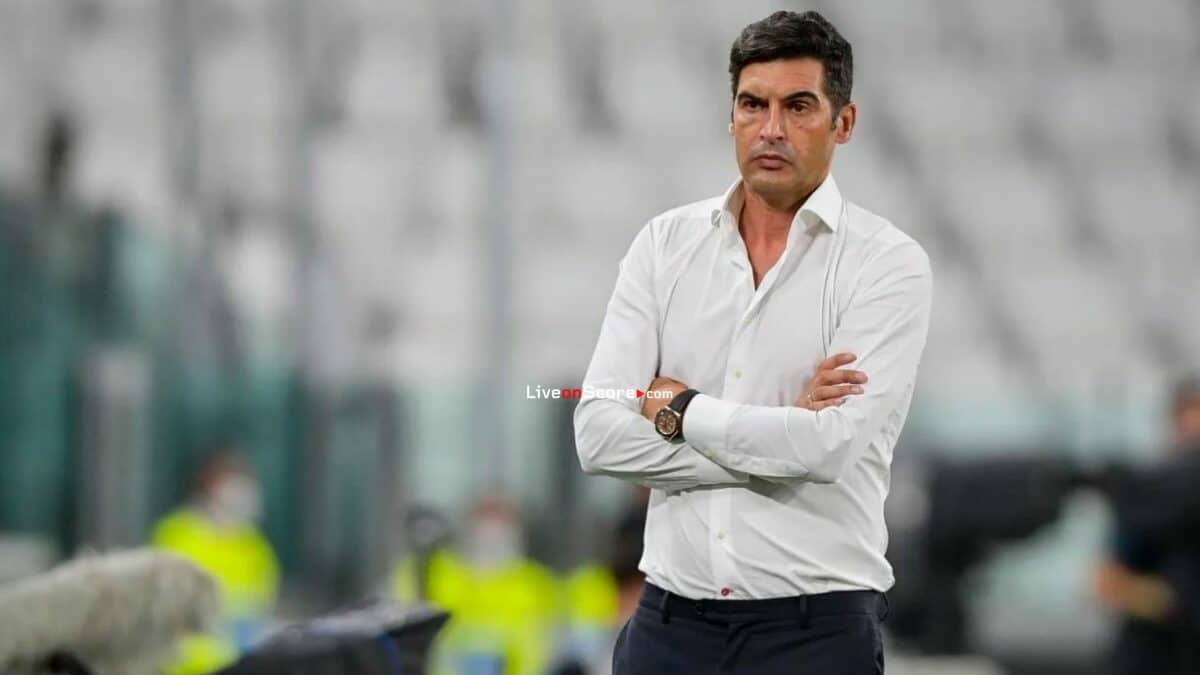 Fonseca satisfied with strong finish to Serie A season
LiveonScore News, 6 months ago
3 min

read
Here's what coach Paulo Fonseca had to say following Saturday's night 3-1 win over Juventus…
The Giallorossi concluded the 2019-20 Serie A campaign with an eight-match unbeaten run, capped off with a first-ever league win at Juventus Stadium – as Nikola Kalinic and Diego Perotti (twice) got on the scoresheet.
With attention now turning to the Europa League showdown with Sevilla, here's what Fonseca thought of the game.
Is a win like this the best way to prepare for the game against Sevilla, which is now just five days away?
"It's helpful – the team played with conviction. We changed a few players with the Sevilla game in mind. Now we need to focus on preparing for that game, which won't be easy. It's always good to win and especially to win against Juventus.
"I told the guys that a side with ambition has to always play to win – it doesn't matter what is riding on the game or where the other team is in the table. You have to always fight to win and today we did that, putting in a professional display."
It wasn't easy to respond after going behind, are you pleased with the way the players did react?
"Yes, the team is in good form right ow and it wasn't easy to come away from this one with the result we did. The team was aggressive throughout."
Gonzalo Villar showed he is great on the ball – how important is it to have a player like that during the build-up?
"He's a young player – we can't forget that just a few months ago he was playing in Spain's second division. He is learning and adapting to Italian football, but we all believe in him and his future at Roma. Today he had a fantastic game; I really liked it. He's young but he has a lot of courage."
Has this win helped you decide which players you will use against Sevilla?
"It is always great to see certain players, who maybe aren't playing as much, respond to getting an opportunity. I have to say that I have a few selection doubts going into the game against Sevilla – we will see over the next few days how Lorenzo Pellegrini, Nicolo Zaniolo and the others are."
Zaniolo returned to the starting line-up today for the first time in seven months. What do you make of his performance?
"Good, really good. As we saw he was very tired by the end, but in the minutes he played he did really well."
The decision to play with three at the back and two wing-backs was a choice you made, or one done in agreement with the players?
"It was my decision, I didn't speak about it first with the players. After three defeats I thought we needed more defensive security and so I opted for this setup