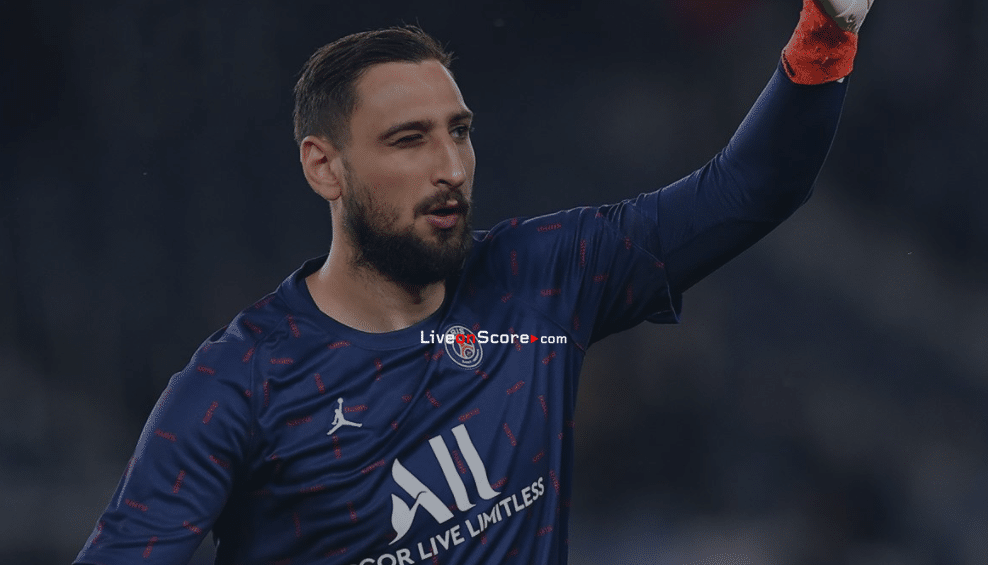 Gigio Donnarumma: 'I know how important this game is'
LiveonScore News, 3 months ago
1 min

read
This Sunday, Paris Saint-Germain welcome Olympique de Marseille for the Ligue 1 matchday 32 clash! A chance for Gianluigi Donnarumma to speak to PSGTV about his first impressions.
Gigio, there are only 7 games left before the end of the 2021-2022 season, your first here in Paris. What are your thoughts on the club?
This is a really, really special club for me. I'm in a great club and I really have to do everything, for this shirt, for this club, because I've been here for almost a year, but it's like a second home for me and I feel really good here. I thank the club, I thank the fans who always support me and it's really special to be here.
It is also a very passionate club!
Yes, there is lots and lots of passion. But it's not negative pressure, it's something that drives us because we are all great players and we have a lot of experience and we certainly won't let it get to us. We won't let the pressure get to us, and as I said before, our supporters are really special and every game they help us and give us a lot of passion. We have to thank our fans for what they give us every game, they are really the 12th man on the pitch. We understand their frustration. But now it's up to us to get back on track and bring them back to share the fun with us, because it's really important for us to have them behind us. The energy they give us is incredible.