In his first press conference as Manchester City head coach, Pep Guardiola says the 2016/17 Premier League will be one of his most challenging seasons and the quality of rival managers can only improve him.
Sports Livestream ⚽ JOIN NOW for FREE
Instant access to the BT Sport, Sky Sports and Eurosport
With the start of the 2016/17 season less than 40 days away, Guardiola is set to lock horns once more with Manchester United's Jose Mourinho, whom he faced in LaLiga, and with Liverpool's Jurgen Klopp, whose Borussia Dortmund were Bayern Munich's closest rivals in the Bundesliga.
The Spaniard believes that looking to get one over such esteemed counterparts can only improve him.
"Some of the best coaches are in England now and challenging against coaches of this quality makes me a better coach," he said.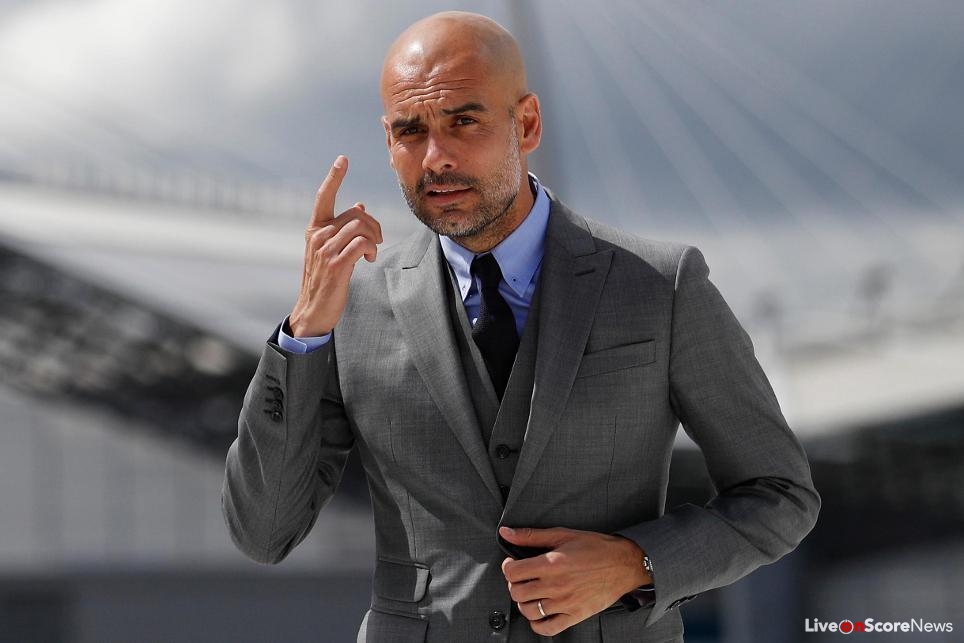 "I know how difficult it is in England to win four five or six games in a row so that is our challenge," he said. "Maybe we're not going to win every game but we are going to try and we will do our best.
"In Champions League with Barcelona and Bayern Munich we came to England a lot and we always thought, 'Wow'. It's a target for me and a personal ambition of mine to prove myself here.
"This is a challenge, but that's why I'm here – to prove you can play the sort of football I like my teams to play and be successful in the Premier League.
"It would have been comfortable to stay where I was but I feel this is the right moment to move here."
He also confirmed that City fans can expect to see attacking football by his teams.
"What we want is so, so simple," he added. "When we have the ball move, we want them to move it as quick as possible and create as many chances as possible."

And he believes the club's training facilities can only help him to achieve his objectives.