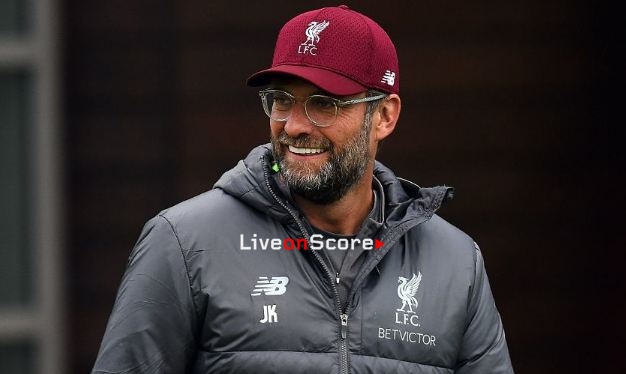 Jürgen Klopp believes the 'common experiences' Liverpool have shared over the course of his three-year tenure have been a fundamental factor in their progression.
Sports Livestream ⚽ JOIN NOW for FREE
Instant access to the BT Sport, Sky Sports and Eurosport
The manager feels the collective highs and lows the team have felt have contributed significantly to the Reds' development into a side challenging for honours both domestically and in Europe.
"For getting more confident, you need results on the way there and we had them," Klopp told JOE. "That has made us stronger today.
"We have brought in new players, but they alone cannot change everything. We all need to remember this.
"I know what people think about Virgil van Dijk – he is a fantastic boy and a world-class player, but he did not sort our defensive problems on his own. Football does not work like that.
"Just like how Alisson cannot keep 500 clean sheets in a row by himself. The game does not make that possible.
"We have developed, kept the majority of the team together and made a few, strong adjustments.
"Our process has been step-by-step. You cannot give everyone a book, where you write all your requirements down and players read it and immediately understand it.

"You have to feel it you, have to do it plenty of time over and over on the training ground and you have to get used to it.