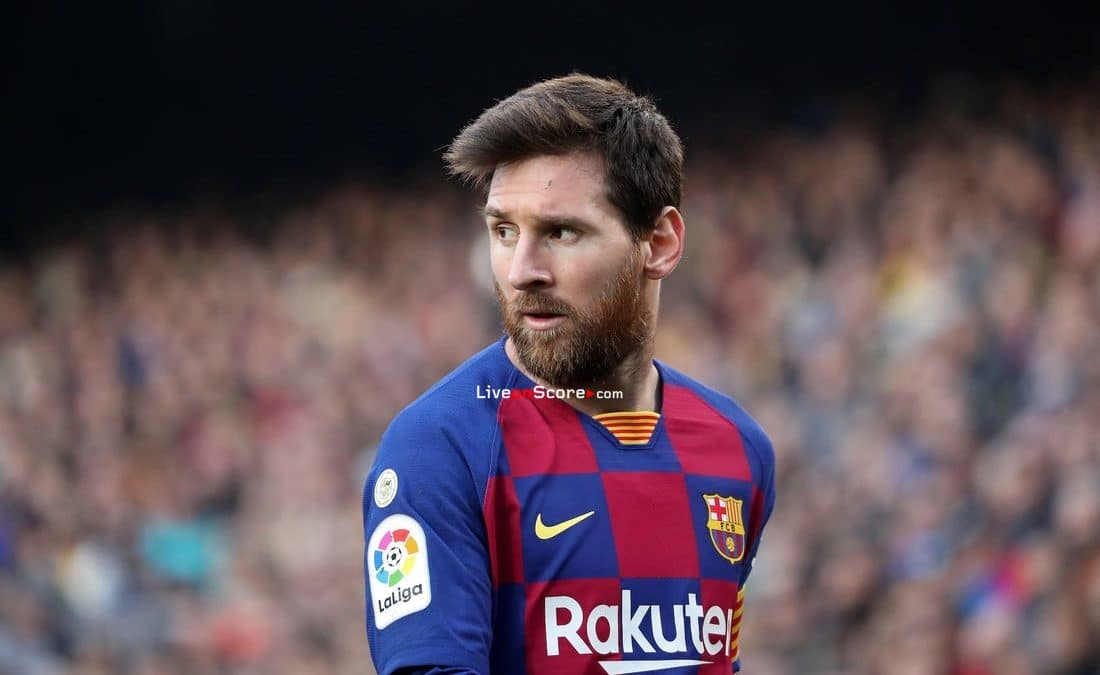 Messi confirms players wage cut
LiveonScore News, 2 months ago
2 min

read
Messi confirms players wage cut
On Monday, speaking on behalf of the entire Barcelona first team squad, Leo Messi has confirmed the agreement of a 70% wage cut to the first team salaries.
Messi made the announcement via his social media accounts, while he took a swipe at "people" at Barcelona who had attempted to ramp up pressure on the players in recent days.
Messi's statement said:
We want to clarify that our desire has always been for a reduction to be applied to our salaries because we understand that this is an exceptional situation and we are the first that have ALWAYS helped the club with what they have asked of us.
Many times we have even done things on our own accord, at moments when we felt it necessary or important to do so.
For that reason, it doesn't cease to surprise us that from inside the club there would be people that want to put us under a magnifying glass or try to pressure us into something that we were always clear we wanted to do.
Barcelona President Josep Bartomeu attempts to smooth things over
Was Messi taking aim at Barcelona President Josep Bartomeu?
On Tuesday, Spanish paper Sport have spoken to Bartomeu to get his take on the Barcelona wage cuts.
Bartomeu took particular care to state that Messi was always keen on agreeing to the salary reductions. He said:
Messi told me from day one that this reduction had to be made.
This proposal came from the captains. It is a gesture that demonstrates their commitment to the club.
Perhaps [the players] have been frustrated by things said by people inside and outside the club, who do not have all the information.
But the negotiations were carried out only by Oscar Grau and me and we have not said anything.
Football Fixtures GMT+4

Bundesliga
Bundesliga
Bundesliga

Bundesliga

Bundesliga
Bundesliga


Bundesliga
Bundesliga

Bundesliga

La Liga