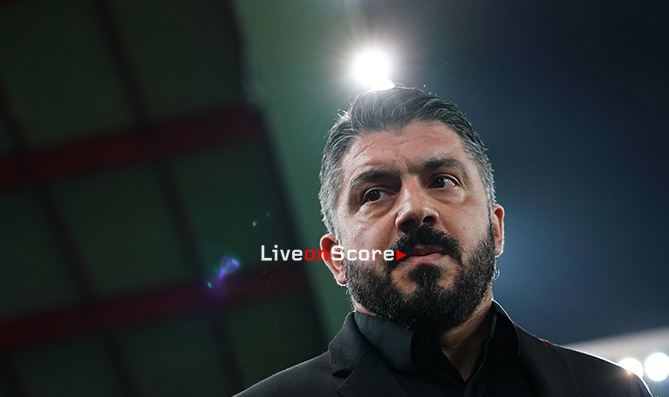 UDINESE V AC MILAN: POST MATCH REACTIONS
LiveonScore News, 6 months ago
2 min

read
ABOUT THE WIN
"Winning brings joy, but if the game had ended 0-0, I would have still been happy because playing with this Udinese, the second most physical team in the championship was difficult. We did good in the second half, we played better technically. Bakayoko gave us a different alternative, we normally like to build up play from behind but today we put pressure: we were good in searching for it. I am happy with the game, it was not easy to play this kind of football at the Dacia Arena. It was a tough stadium even when I was still a footballer. Given the period we are experiencing and our injured players, it is nice to see how the team held the field and how Castillejo and Borini came on".
THE PERFORMANCE
"We still lack that spark, it was evident in Romagnoli's goal. We got lucky, in Serie A it is rare to see five passes in front of the post. When you create chances you have to finalize them. I want more flair from Castillejo even though today he was phenomenal. I will gladly keep today's performance. I am happy with how the team is holding up, I am happy with how the goal was created: a team that is not physically fit can not pull this off. Some of our boys are out due to injury and we need everyone to put in an extra effort".
UNBEATEN DEFENCE
"I am happy, the defenders and midfielders played well today, it is never easy against Lasagna and De Paul, the defensive line moved at the right time. I rested Musacchio and Zapata played well. We were good at reducing their depth on the field".
HIGUAIN'S PHYSICAL CONDITION
"I thought he took a knock but instead he had a slight cramp to his back, he had past issues with it and we will evaluate it. We hope it is nothing serious and we hope to also recover Calhanoglu and Calabria".
Football Fixtures

Eredivisie
La Liga

Eredivisie

La Liga

Premier League

Eredivisie

Premier League
La Liga
Eredivisie

La Liga