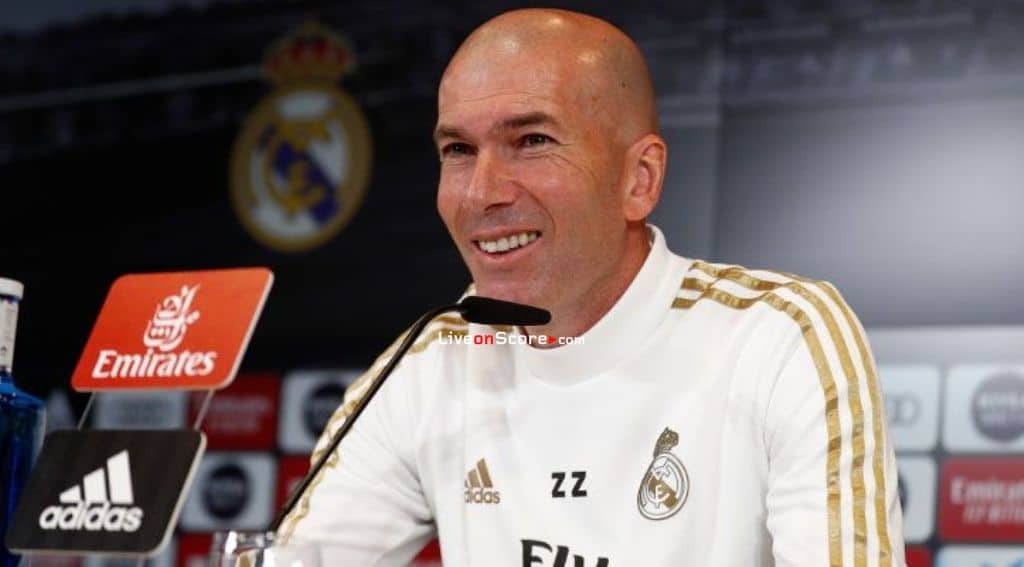 "We'll do everything we can to win it and we'll need our gans behind us from the first minute until the last", added the coach.
Sports Livestream ⚽ JOIN NOW for FREE
Instant access to the BT Sport, Sky Sports and Eurosport
Zinedine Zidane appeared in the press room at Real Madrid City on the day before the Clásico. The Whites' coach assessed the LaLiga clash with Barcelona at the Santiago Bernabéu (Sunday, 9:00pm CET): "The formula for the Clásico head, heart and togetherness. Everyone here is extremely motivated. It's going to be a beautiful football match and we've got a great opportunity to put on a good display. We'll give it all we've got to win it".
"Anything can happen in a game against such good opposition, but the important thing is how we react and we'll have to play how we did for 78 minutes against Manchester City. Every game is important for us. There are three points to play for and we're aware it's a different game to the rest. We're at home and we'll give it everything we've got. After this, there are 12 games left and we'll keep fighting with everything we have. We have the chance to be involved in these kinds of games and we have to enjoy it. This is football and we'll have to stick together and be focused on tomorrow's game".
The shape of the team
"When we drop points there's talk that we're weaker, but I don't feel that's the case. We have to look forward and change the situation, so that's what we're going to do. We're in a delicate spell, but that's all. This is a great chance to change the dynamic. I'm not thinking about what happens if we lose. I'm positive and I want my players to go for the win".
Goals
"I'm not worried because we were winning games for four months without Hazard. It's not about that. The most important thing is to maintain our solidity and then we know we can get goals".
Bernabéu
"It's a delicate spell because we've not won in three at home but we know these things can happen. We have to have a positive mentality to get through this and we'll do it together. We need our people behind us from the first minute until the last. I can understand the fans might be frustrated, annoyed, but we need them and they need the team".