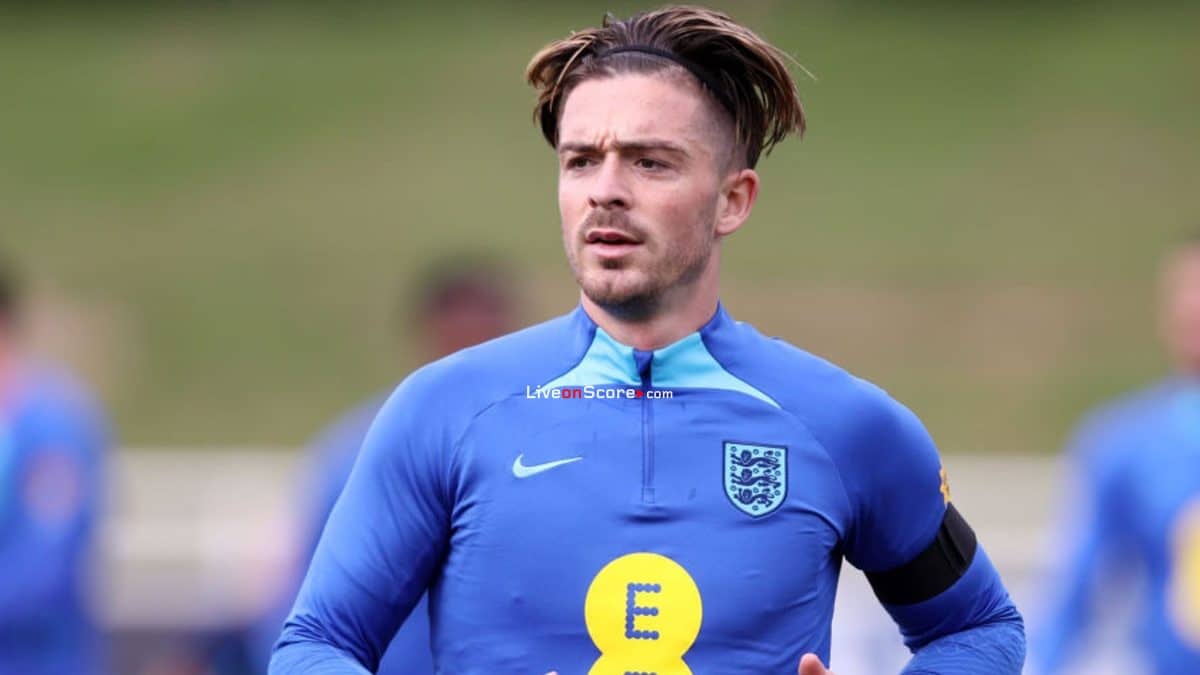 Ahead of England's Nations League fixtures against Italy and Germany, Jack Grealish discusses his Manchester City form, pressure from the media, his relationship with Pep Guardiola, "very harsh" criticism of Gareth Southgate and more; England face Italy on Friday and Germany on Monday
Sports Livestream ⚽ JOIN NOW for FREE
Instant access to the BT Sport, Sky Sports and Eurosport
Jack Grealish says England are "aware" of the threat of Nations League relegation but insists the squad are embracing the challenge ahead of their final two games before the World Cup.
England will be relegated if they lose Friday's San Siro clash against Italy before taking on old foes Germany on Monday – the final match of their last camp before the World Cup gets under way in November.
"I think for us, it's something we're obviously aware of, but something that we're all embracing," Grealish said.
"Especially, I'm not going to speak for the manager, but I'm sure he's got certain players that are 100 per cent to go to the World Cup, and then there's obviously certain places and numbers that are still up for grabs. We're just all training as normal.
"We were saying before that before the Euros we had a good few weeks of training sessions, good friendlies, and we're not going to get that this time.
"But everyone's in the same boat, so it's something that we need to embrace and look forward to."