Reports are out that Manchester United has "finally" sealed the £100 million deal that would send Juventus star Paul Pogba back to the Old Trafford this summer at the conclusion of executive vice-chairman Ed Woodward's visit to Turin.
Sports Livestream ⚽ JOIN NOW for FREE
Instant access to the BT Sport, Sky Sports and Eurosport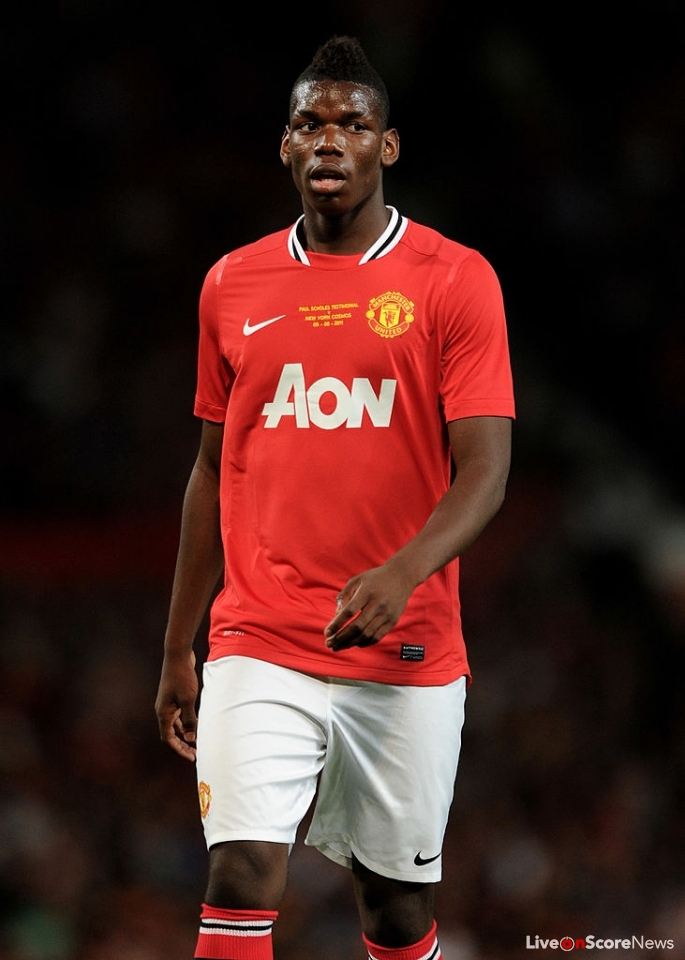 The Daily Mirror reported that an agreement between Woodward, Juventus directors Giuseppe Marotta and Fabio Paratici, and Pogba's agent Mino Raiola has already been reached during their meeting in the Italian city this week and official papers are currently being prepared to formalize the deal.
The United executive reportedly chose to miss his club's preseason tour in China to go to Italy and try to complete the 23-year-old Frenchman's acquisition, who played for the Red Devils during his youth days and the first season of his senior career before moving to Juve on a free transfer in the summer of 2012.
New United head coach Jose Mourinho is said to be optimistic about landing Pogba this summer that he told reporters he expects the 6-foot-3 Lagny-sur-Marne, France native to join his revamped squad during preseason training anytime soon.
The report said that United previously offered "a £100m package, including around £14m in add-ons", but it was actually reduced to "£100m with around £8m in performance-related bonuses" for Pogba.
Nevertheless, the release clause smashed the current £86 million world transfer record set in 2013 when Real Madrid acquired Gareth Bale from Tottenham.
Pogba, who allegedly left Manchester in 2012 because of lack of first-team opportunities under then manager Sir Alex Ferguson, was said to be convinced by his agent Raiola to make the switch this year.
Raiola also handles the careers of Zlatan Ibrahimović and Henrikh Mkhitaryan, two of United's biggest signings this offseason.
Meanwhile, a separate report from The Guardian said that Juve accepted a fee worth £92 million for the club plus an additional £18.4 million directly given to Raiola "to conclude the deal". The total cost for Manchester then became £110.4 million, with Raiola's fee representing 20 percent of the whole payment.
The deal is also set to provide Pogba £4.2 million per season as payment for the player's commercial rights, lifting his total salary to £290,000 a week after tax, which is one of the highest in the world today.