Antonio Conte spoke to Italian media after his debut Chelsea defeat and warned "we have to shake out skeletons from last season."
Sports Livestream ⚽ JOIN NOW for FREE
Instant access to the BT Sport, Sky Sports and Eurosport
The former Italy Coach saw his men beaten 2-0 by Rapid Vienna in Austria this evening.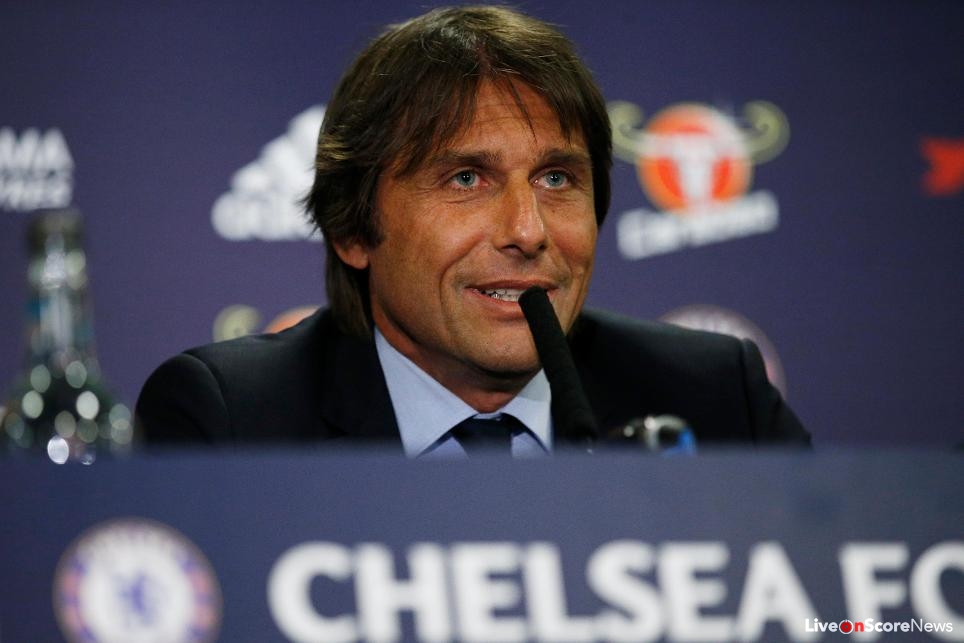 "I am not angry, I couldn't be considering we only started working together three days ago and were facing an opponent at a more advanced stage than us," Conte told Sky Sport Italia.
However, he did drop some hints that Jose Mourinho's style would be scrapped.
"I really appreciated the effort of all the players. We have to work on a tactical level and find the right solutions for this team.
"We certainly need to work and shake out some skeletons from last season, that is without doubt. In some situations, especially at the start, the team was very deep and too defensive. That's not what Chelsea are about.
"We need to change the mentality in that sense, but I have at my disposal a group of lads who are ready to work."

Today Chelsea announced the arrival of N'Golo Kante from Leicester City for a reported £32m.
"He was our objective and we managed to get him. We are working in sync with the club to reinforce the squad. We prefer to wait and get the right objectives on the market rather than just wade blindly in.
"This is a difficult moment for the club, as Chelsea finished 10th last term, but I know that from these moments, with the right people, we can build something important."