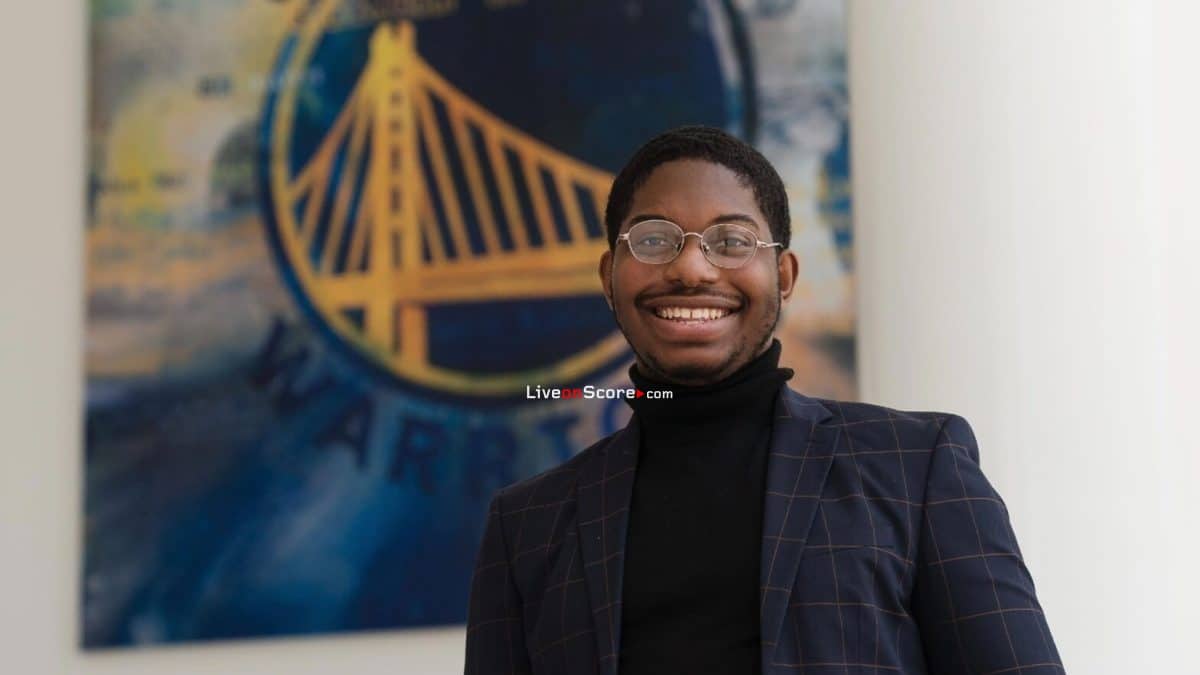 If your handles, athleticism and jump shot aren't good enough to get you to the NBA, don't worry, there are other ways you can make it to the league.
Sports Livestream ⚽ JOIN NOW for FREE
Instant access to the BT Sport, Sky Sports and Eurosport
The Future Sales Stars Program, which launched in October of 2020, is helping recent college graduates achieve their hoop dreams.
"We wanted to create a program that not only provides job opportunities for underrepresented groups, but also provides them with the skills, resources and connections to thrive when they enter the industry," said Mike Taylor, Assistant Vice President for the NBA League Office.
This six-month program introduces students into the world of corporate partnerships and ticket sales, providing participants with mentorship, networking and development opportunities while working with guest speakers and trainers.
"To be in a room like almost every week with literally every team and be connected with other students who were trying to do the same thing I was doing … my mind was blown," said Kenya Jones, who landed a job with the Atlanta Hawks after completing the program. "We had the opportunity to talk to people from the entire league, which was crazy. The exposure we got kind of gave me the reassurance that when I walked away from the program, I was going to have a job.
"I just knew I had to utilize this opportunity to the best of my ability."
The program, which promotes diversity, connects leaders in the ticket sales and corporate partnerships fields with the next generation of executives in revenue-making roles.