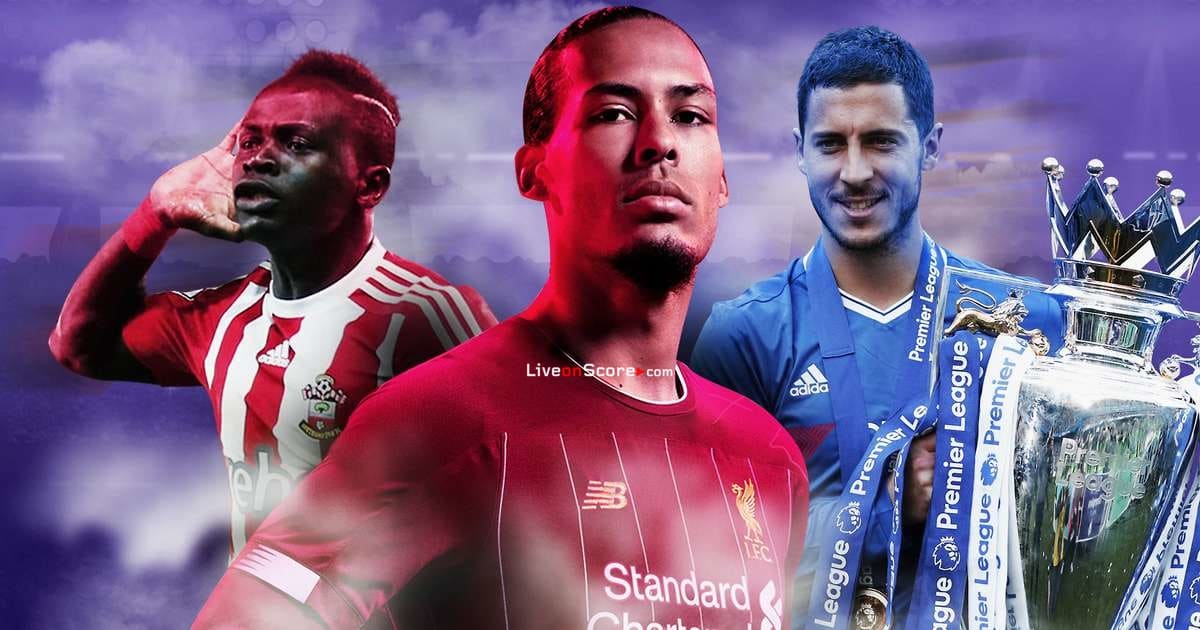 Premier League to end in 'isolated camps' this summer?
LiveonScore News, 2 months ago
1 min

read
The Premier League are reportedly discussing the conclusion of the season this summer with squads, officials and broadcast staff living in 'isolated camps' and playing the remaining 92 games behind closed doors.
According to The Independent, there would be a "World Cup style" end to the season with a handful of games being played every day over June and July. The idea is said to have 'gained increasing traction' over the last few days.
There is an appetite among clubs and players to finish the season – not least because of the massive financial implications of leaving the season undone – and there is expected to be political support for the scheme as it would both boost the economy and lift the spirits of the public, giving them something to watch during lockdown.
The report continues: 'In order to complete the plan, clubs and their staffs would be confined to separate hotels away from their families, just like in an international tournament – albeit with full testing and quarantine conditions. The aim is to reduce the risk of contracting Covid-19 as even one case could derail the whole plan.'
There is apparently an awareness that the idea could encounter opposition because of the implications of having medical staff at the games, while the blanket testing of players and staff could only realistically happen when general population is more widespread and the curve is flattened.
Football Fixtures GMT+4

Bundesliga
Bundesliga
Bundesliga

Bundesliga

Bundesliga
Bundesliga


Bundesliga
Bundesliga

Bundesliga

La Liga